Control units are the most essential component in natural smoke release systems via electrical mechanisms.
The control units are divided into 2 categories: compact control units and modular control units for quick and easy installations.
All the units conform to European Standard: EN12101-9/10 and Israeli Standard: 21927-9/10 and are known by the fire authorities and designers.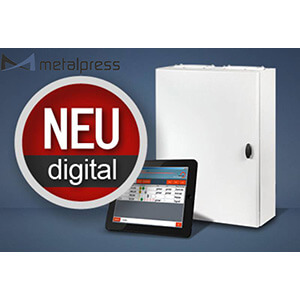 Control Units Applications
The compact control units are suitable for single zone areas and in 1 floor buildings and buildings.
The modular control units are suitable for high rise buildings, buildings which are divided into multiple fire areas and enable controlling each individual area.
Both smoke control units allow day-to-day air ventilation of the building and maintain energy efficiency.